Seeds, water, soil. Minerals. Sunshine. Components to create something, materials needed for optimal conditions.
What happens if the conditions are not optimal?
What happens if quality is less ideal?
Well, the outcome may not be what it Could be. And then, in reports and in narratives, excuses come up. Reasons for why the outcome was not ideal.
But what if we then do not work out the missing elements? What if we just point to something not happening, but we don't look at the conditions in a proper manner?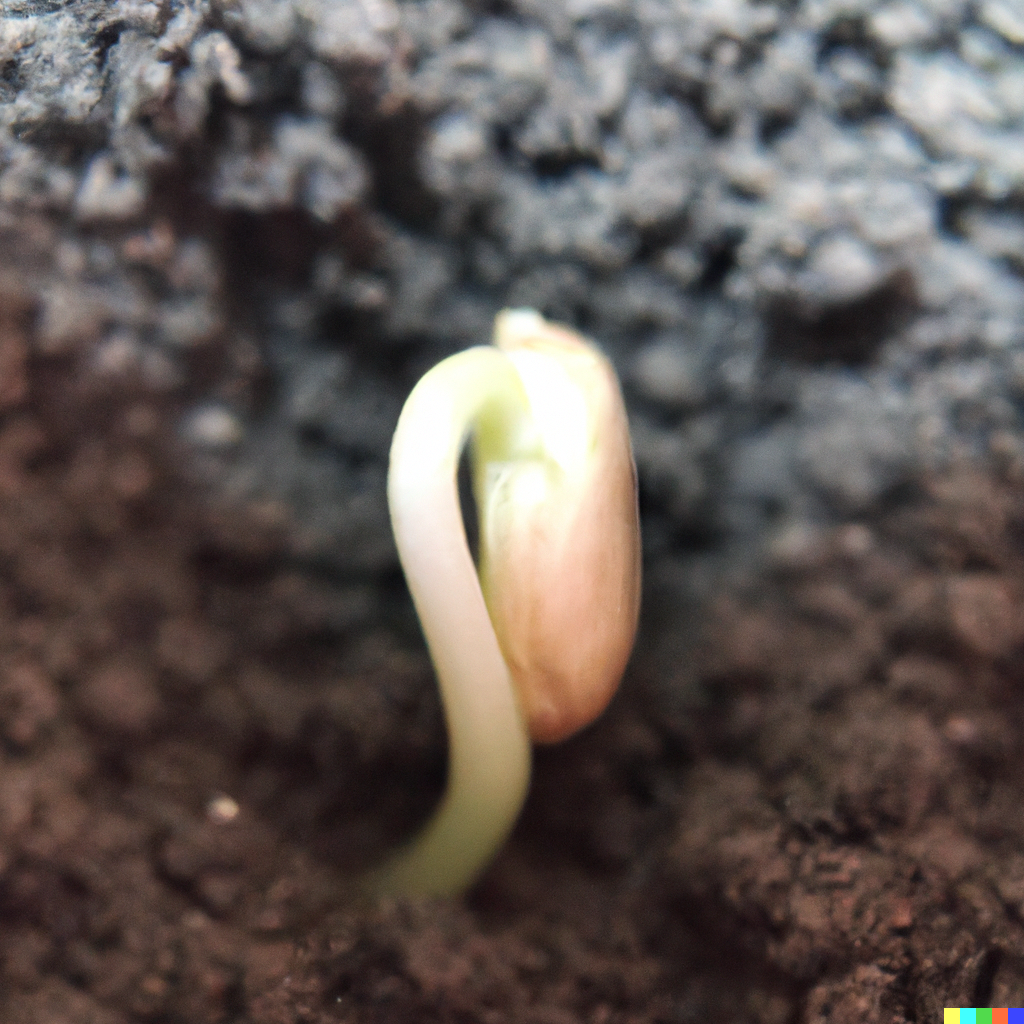 We have seeds. We know that some of them will not grow. Some will not bear optimal fruits. But some Will grow well. Some Will give good outcome.
My new seeds, my new projects, also need their own good working conditions. Energy level. Time. Commitment. Love and labour.
The EWB project, and my making videos project. Two spare time projects. And of course my work, and my son's development (he is 12).
I am aware of what I need for this, and I am conscious of my own role as leader for the group at EWB, and also my reporting to others, etc.
(Process)